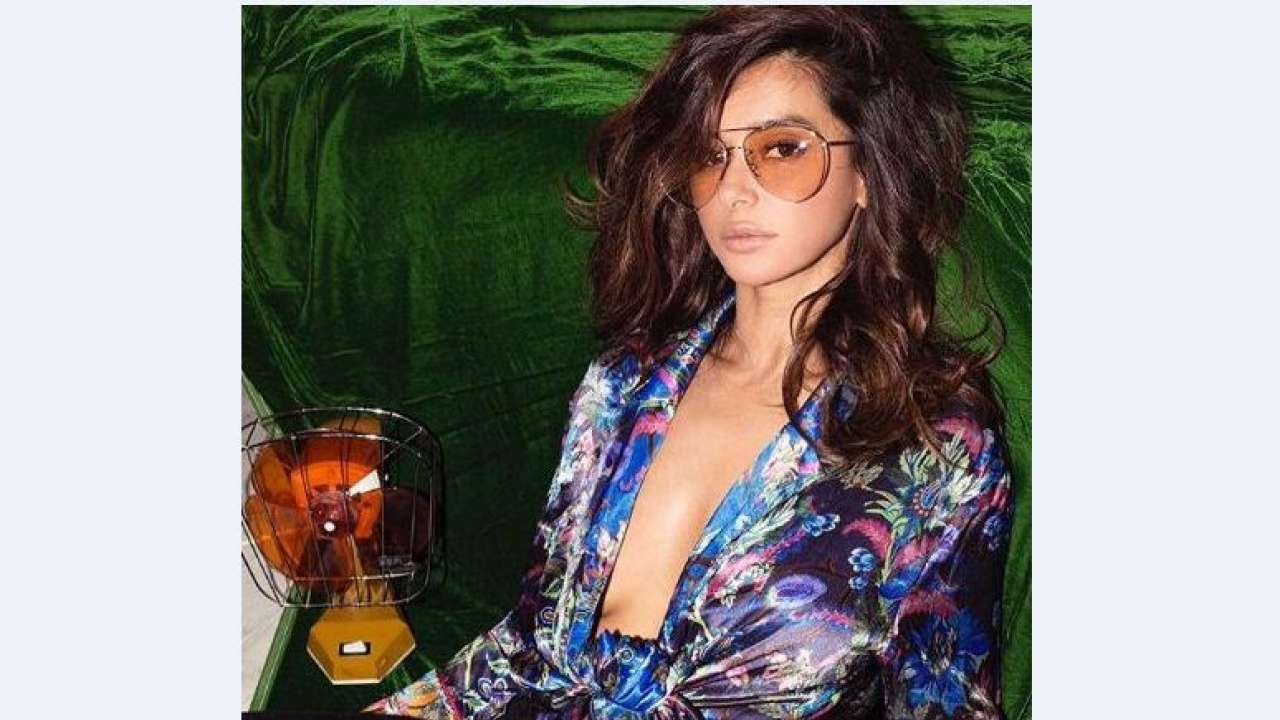 In the West, the Kardashians have earned a reputation of going topless every now and then. Our B-town divas are not far behind as they too have made this 'bold' move at some point in their career. Some of the actresses that ditched their top for a sexier avatar are Kareena Kapoor Khan, Vidya Balan, Ameesha Patel and Priyanka Chopra. Joining this bandwagon is the sizzling Shibani Dandekar who recently posted her topless picture on Instagram that is now grabbing all the right attention. If you haven't already, check it out right here.
The model-turned-actress captioned the picture as,' mid week slump #thursdayisthenewfriday shot by @rahuljhangiani styled by @khyatibusa'.
When she isn't going topless, Shibani makes quite a fashion statement. Talking about her personal style, she shared in an interview, "My sense of style is just like me - moody! One day I love grunge the next day am in a hippie frame of mind. Then, I could either go chic or bohemian. I can't just stick to one thing because for me it's about expression and it has to match the way I feel, which changes constantly. My favorite designers are Alexander McQueen, Vivienne Westwood, Stella McCartney, Deme by Gabriella and Payal Singhal".