Samantha is a very popular south Indian actress, who made her entry into films after her initial modeling assignments and debuted with screen name Yashoda in Moscowin Cauvery, however, the first film of her to release was Baana Kaathadi, which was a failure.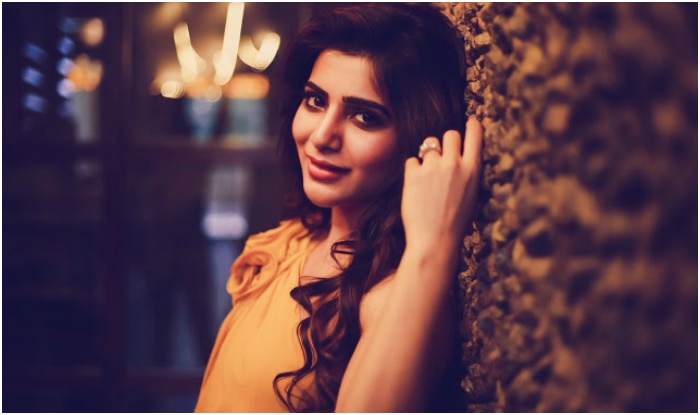 However she set her foot firm in Tollywood with Ye Maaya Chesave, Dookudu, and Brindavanam, and her roles in these movies, both girl next door cute looks and ultra glamorous appearances, won the Telugu audience, making her a top heroine in no time.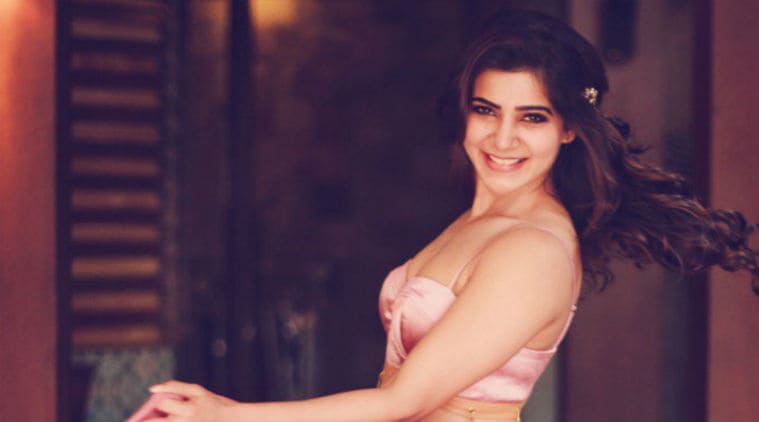 The actress recently faced some trouble on the Social media and media as there were reports that she is going to contest in the Secunderabad Elections and she is joining TRS Party. The actress denied the rumors and even then many media kept on producing the same news again and again. This really annoyed Samantha and she responded to them by saying, she doesn't give a F*ck on her own style by posting a Photo. Check out the photo below and you too can understand it.