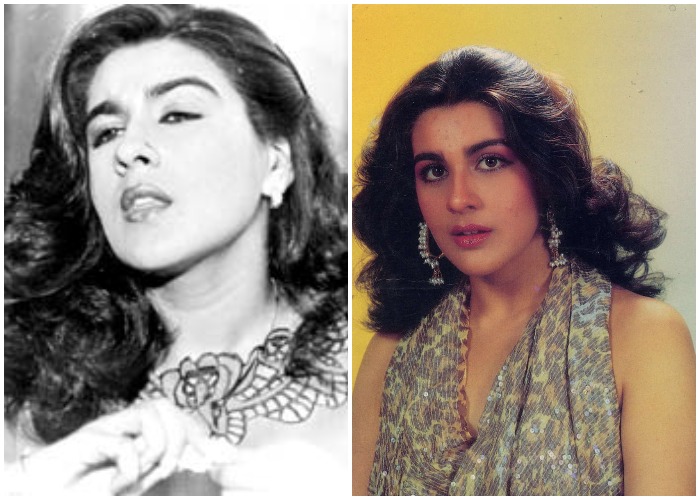 Bollywood actress Amrita Singh is ringing in her 60th birthday today. Once an actress, Amrita Singh is usually known as Saif Ali Khan's first wife and debutante Sara Ali Khan's mother. But at one point of time, she was industry's leading actress. Though, at the age of 34 she tied the knot with Saif Ali Khan, her marriage did not survive. After 13 years of nuptial, they called it quits. On her 60th birthday, let's read about some lesser-known facts about Amrita Singh's life and how she fell in love with 12 year younger Saif Ali Khan.



Lesser-known facts about Amrita Singh

Amrita Singh was born to a Sikh family. She is a daughter of Rukhsana Sultana, who was political activist and army officer Shivinder Singh Virk.

Amrita Singh is a niece of renowned novelist Late Khushwant Singh. Also, she is related to many personalities in the film fraternity.

Before entering Bollywood, she was a belly dancer. Amrita Singh made her Bollywood debut with Betaab in 1983. The Sunny Deol-starrer film came out to be as a massive hit. After Betaab, there was no stopping for the actress.

Saif Ali Khan and Amrita Singh met each other on Rahul Rawli's film set. In the film, Saif and Kajol were in the lead roles. The young actor was smitten by Amrita Singh as soon as he saw her. At that time, Saif Ali Khan was at an initial stage of his career while Amrita was an established actress.

Their decision to take their relationship to the next level shocked the world. In October 1991, they tied the knot in a lavish ceremony. Although, Amrita's parents were never happy with her decision to marry a 2 year younger man, who was yet to find his place in the industry. Amrita Singh even converted to Islam to marry the love of her life.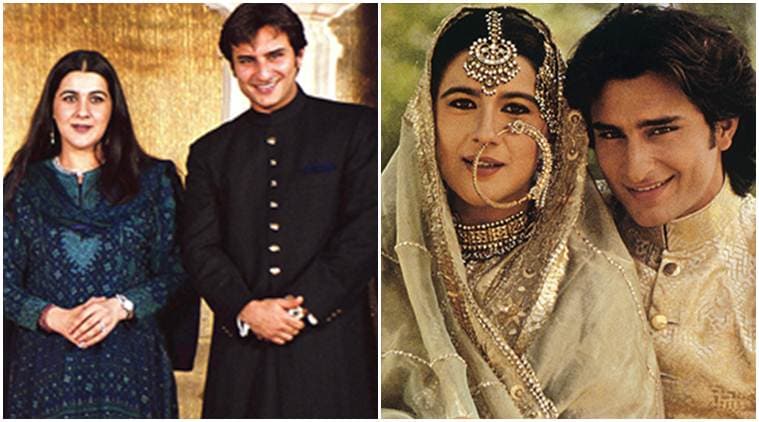 Amrita Singh and Saif Ali Khan had two children together, Sara Ali Khan and Ibrahim Ali Khan.

Amrita and Saif stayed together for 13 years till things started going downhill. They got separated in the year 2004.

Grapevines had it that it was Saif Ali Khan's closeness to Rosa Catalano, an Italian dancer which led to their marriage's downfall.

Post divorce, Amrita Singh dedicated her life bringing her children up. After a sabbatical, she featured in 2 States, Flying Jatt and Hindi Medium, playing the supporting roles.