Date of birth:
November 5
Place of birth:
Vellore, Tamil Nadu
School/college:
Fergusson College, Pune
First break:
Konkani film
Gho Mala Asala Hawa
(2009)
Low point of your life:
They are a part of life
High point of your life:
Yet to come!
If not an actress, what would you have been?
I would have been a mathematician.
A classic film you would have loved to be a part of...?
Pulp Fiction (1994).
The worst thing about Bollywood is...?
You end up getting recognised everywhere. Sometimes you just want to hide.
According to you, what's the best way to connect with your fans?
Through my films.
Your first impression of Rajinikanth was…?
It was amazing as he is very sweet and made me feel very comfortable. He is very sincere and hardworking, and an incredible person.
Your perfect way to de-stress is...?
Hanging out with people from fields other than Bollywood.
The best thing that a loved one has done for you...?
My partner Benedict moved countries for me, which is truly amazing.
The sweetest thing that a fan has done for you...?
I was sleeping on a flight and when I woke up, there were beautifully wrapped chocolates for me on the table with a message wishing me luck for a successful career.
Things that you look for in a man...?
Equality, intelligence, sense of humour and trust.
One person you really bond well with from Bollywood...?
I bond well with Kalki (Koechlin).
What's your bio on Tinder going to read...?
I would never be on Tinder!
A black dress or a black sari...?
I usually prefer wearing a black dress, but I would love to wear a black sari too.
The first thing you do in bed when you wake up in the morning...?
I look at my phone.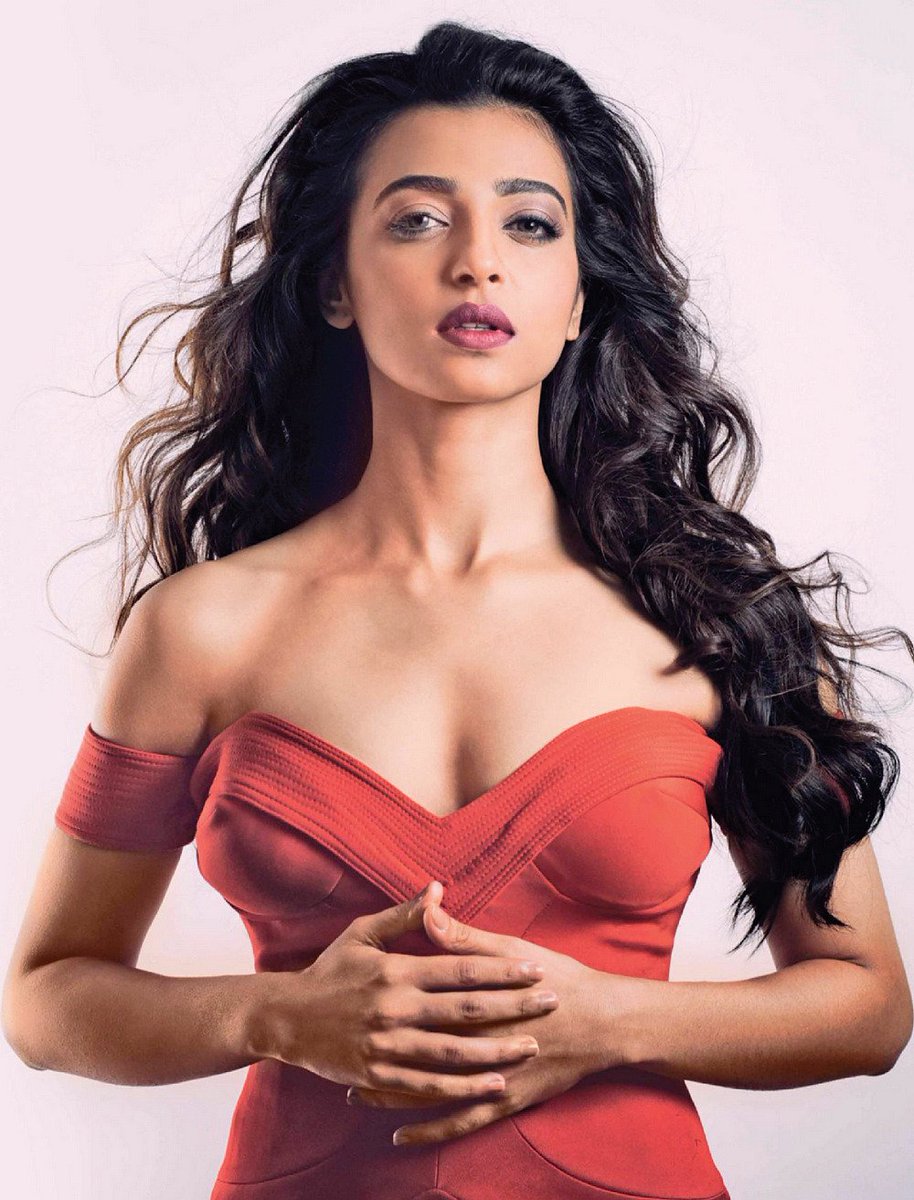 And the last thing you do before falling asleep...?
I always read or watch something.
If you were to describe your style statement in a word, what would it be?
Comfort. I can easily live in a big T-shirt also.
What do you do to stay fit?
I prefer to run and do yoga.