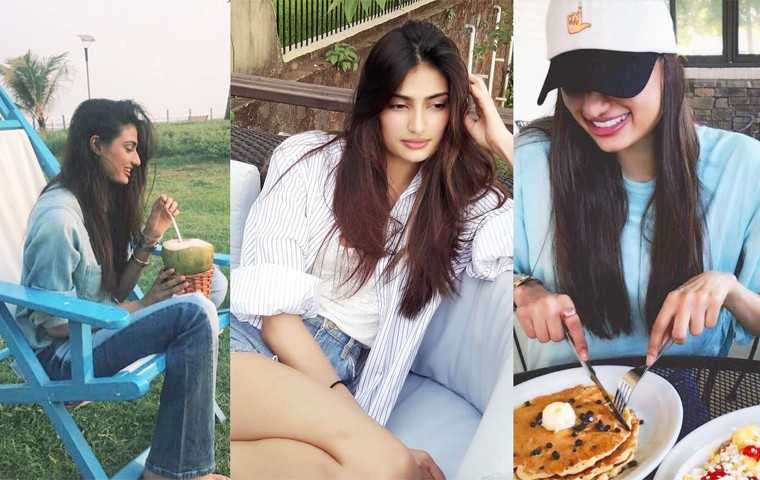 We are certainly envious of Athiya Shetty's gorgeous and lithe frame – some of which is genetic, but a lot of which has to do with her diet and workout regime. From coconut water, to healthy pancakes with pure maple syrup, Athiya's certainly got her breakfast fundas right. A look at some of her recent inspiring breakfast options!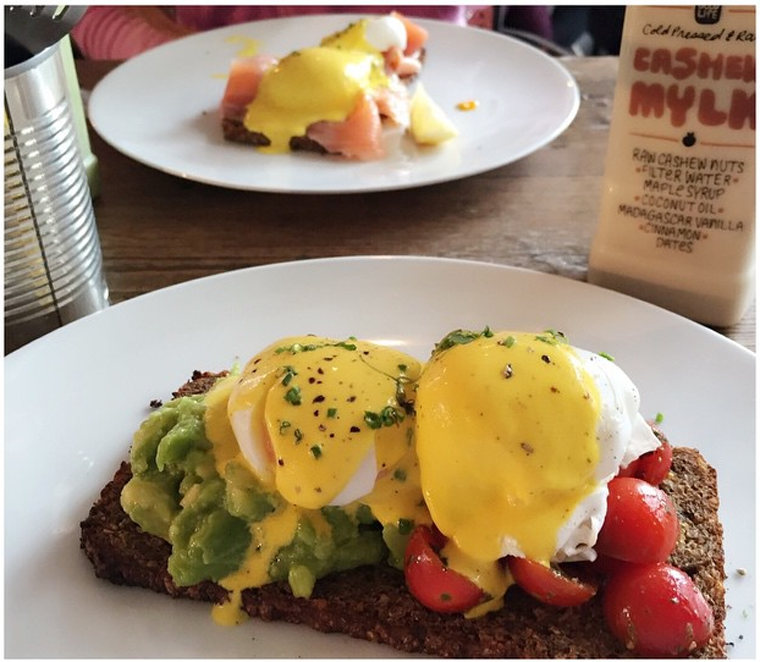 A perfectly balanced and filling breakfast is a combination of carbs, proteins and vitamins to kickstart the day. You can't go wrong with this breakfast choice – multi-grain bread, cherry tomatoes, mashed avocados, poached eggs with a topping of Hollandaise sauce. Not only does this keep you fuelled until lunch, it also makes sure you get vital nutrients into your body.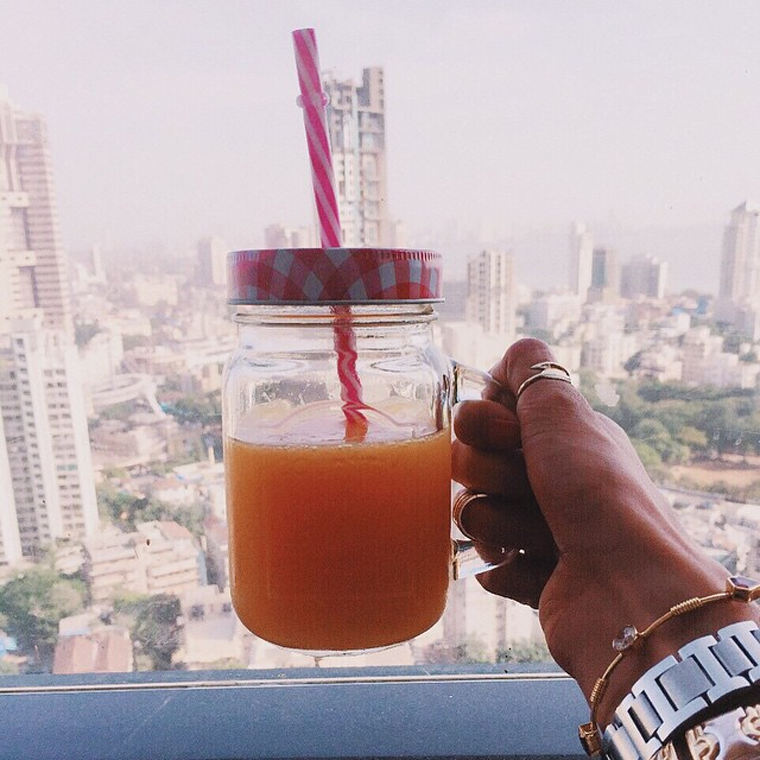 Never underestimate the benefits of freshly squeezed juice – Athiya certainly doesn't! Fruits like oranges, berries, sweet lime and pomegranate, when juiced, have multiple health benefits. If you're not craving a sugar kick, opt for vegetable juices – spinach, kale, various gourds, beetroot and carrot are all great to drink up.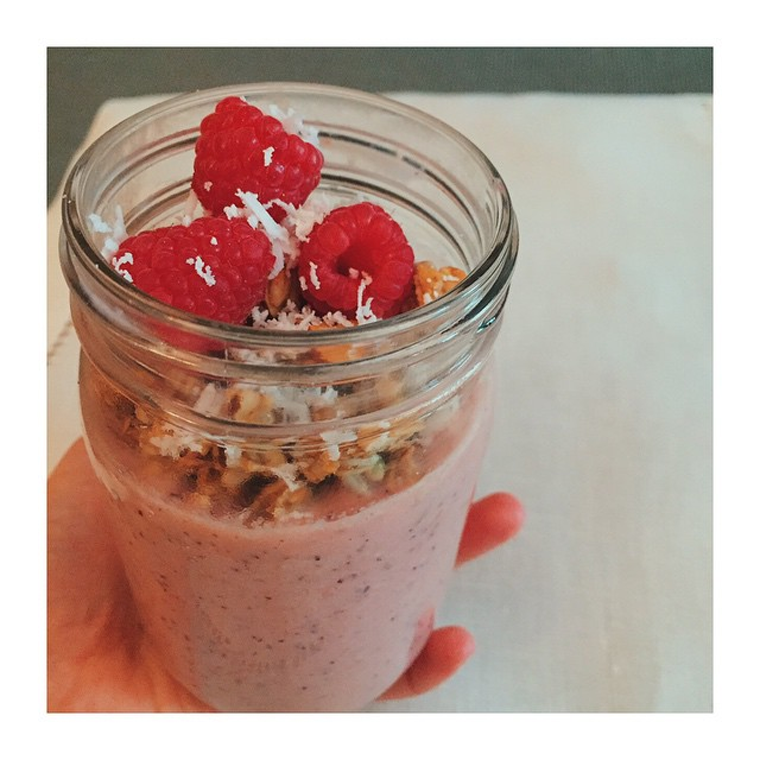 If you're hard-pressed for time, take a cue from Athiya's post workout breakfast – all in a jar! A smoothie combines the goodness of real fruit, the protein and probiotic benefits of yoghurt, and when toppings like nuts, coconut shavings, and fresh fruits are included, makes the perfect beginning to a day!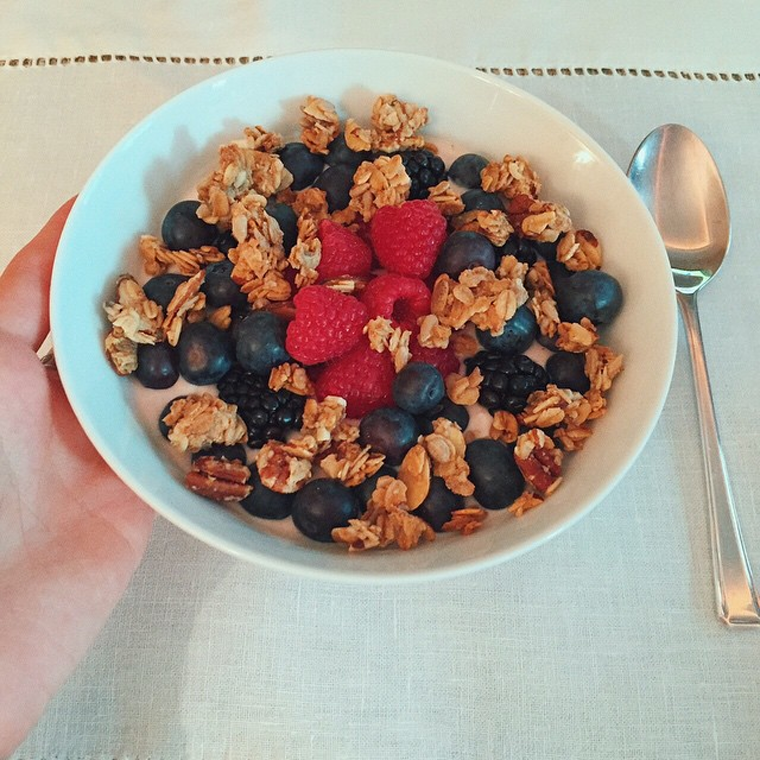 Athiya captions this one aptly – 'Rise and shine! #breakfastforchampions #berryberrygood #nomnomnom.' An assortment of berries, with granola, is a refreshing way to stock up on energy for the entire day. Blueberries, blackberries and raspberries are antioxidant-rich, and granola offers a nutritious crunch to keep you going!