Saif Ali Khan has completed 25 years in the industry and he finds his journey interesting after his marriage with Kareena Kapoor Khan. Khan says that his wife Kareena has many adorable qualities.
"There are so many adorable qualities about her (Kareena) like time management, organization, fitness, discipline and she is very patient also," said Saif while talking about Kareena on Monday at the promotional interviews of his forthcoming film "Kaalakaandi".
Saif and his ex-wife Amrita Singh's daughter Sara Ali Khan is making her Bollywood debut with Abhishek Kapoor's film "Kedarnath" and the actor says that he has given many advice's to the young face.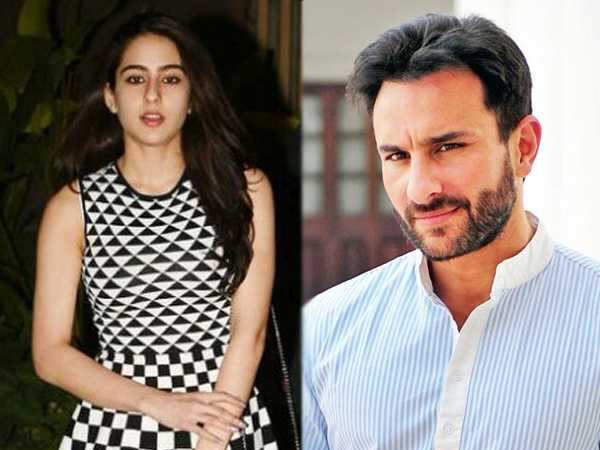 "I have given her so many pieces of advice. I told her to be honest and to find what is special inside her and not to be like other people," he said.
"She understands all of this. She always wanted to be an actor and I think she will be great. We worry about children as this profession has so much drama to it. So I had thought she will do some normal job because she is brilliant student, but I guess nobody wants that (normal job)," added Saif.
"As far as my acting journey is concerned, in these 25 years, it has been interesting, full of ups and downs and learning constantly," he said.
"I think from last year, I gave more thought to acting than before. My last year's films like 'Rangoon', 'Chef' and now 'Kaalakandi' are better performances than before."My upcoming film 'Bazaar' is also very commercial film but I think it is good work and it will be interesting. I am playing slightly dangerous guy in it so it will be fun," added Saif.
The movie is scheduled to release on Friday. — IANS.