Recently, images of Kangana Ranaut's "piece of heaven" created a buzz on social media. One couldn't help but marvel at the beauty of her palatial bungalow, which is nestled in the hills of Manali. When we dug deeper, we discovered that the land was purchased by the three-time National Award winner, soon after her runaway hit Queen (2014), allegedly for `10 crore. Post this, the actress, who has always been house-proud, was in talks with various architects. One hears it took her almost four years to actually build the property.

A source says, "It's an eight-bedroom house with all the windows opening to a view of the mountains. Each room has a step-out balcony. There is a rooftop glass conservatory, so that there is ample sunlight during the winters.

Kangana has been making regular visits to her hometown to check on the progress of the place. She just got back from Manali two days ago in time for the shoot of a reality show."
Of course, the other amenities of this place, which allegedly cost the actress `20 crore to construct, include a dining room with a stunning view of the mountains. There is a living room with a fireplace since the temperature dips during the cooler months. The whole bungalow has a vintage European feel and has been designed by Shabnam Gupta, who has done the homes of the rich and the famous in Mumbai. One hears the actress, who worked in tandem with Shabnam, has ensured that old handloom products have been used. Kangana's abode also features a collection of local handicrafts, to give it a feel of Manali. The leggy lass from Himachal Pradesh, who is a fitness freak, has ensured that the place is equipped with a gymnasium and a separate yoga room.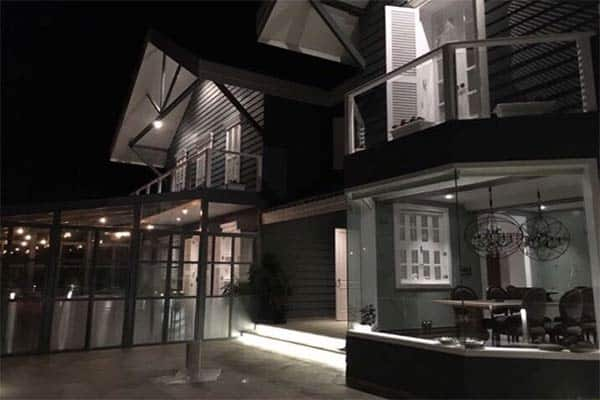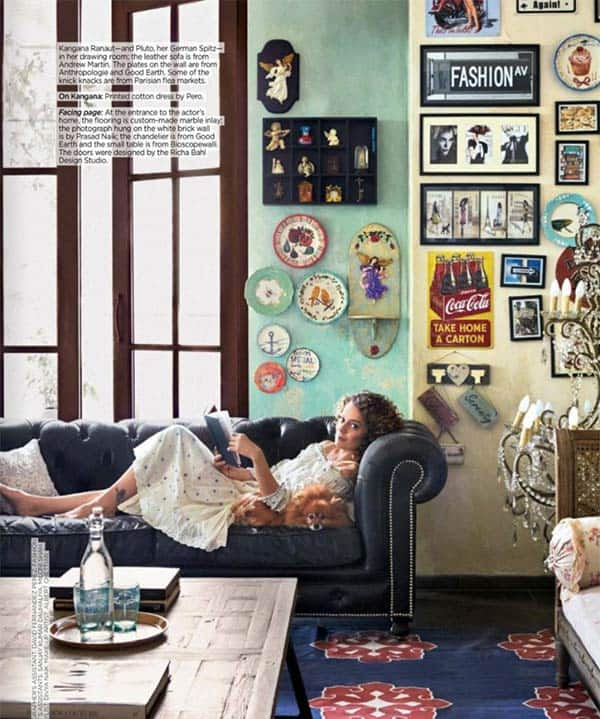 In an interview with Mid-Day in 2016 when the foundation of Kangana's Manali mansion was laid, she said, "Laying the first brick of my house was an important decision. I have my own place in Mumbai, and I could have got a house anywhere in the world. But people back home call me Himachal ki beti. I am overwhelmed with the love I receive from my people."