Hrithik Roshan being the perfectionist he is has been brushing up on a Bihari accent as he tries to master his role in his upcoming Anand Kumar biopic titled 'Super 30'.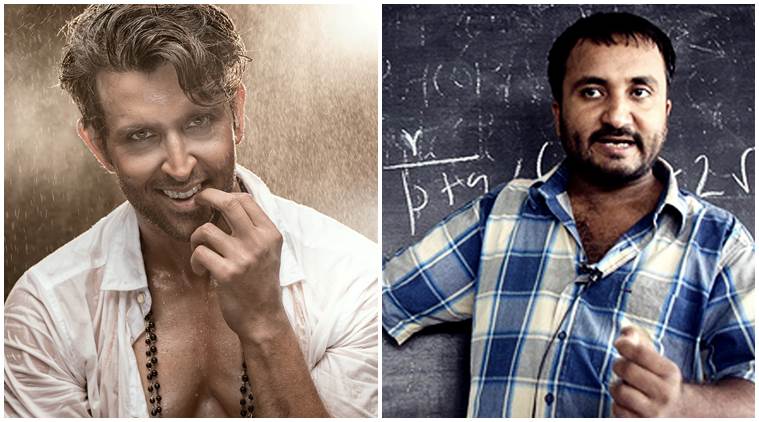 Every language around the world has a different intonation to it. India, a country so diverse too has numerous intonations of Hindi itself paring the other spoken languages.
From Amitabh Bachchan's flawless Bhojpuri in 'Lal Baadshah' to Ranveer Singh's perfect Maharashtrian accent in 'Bajirao Mastani' accents have been paid attention to very closely.
The latest addition to the list is Hrithik Roshan. The actor who has been applauded for his versatility and dedication has been working thoroughly to get into the deepest skin of his character for the film 'Super 30'.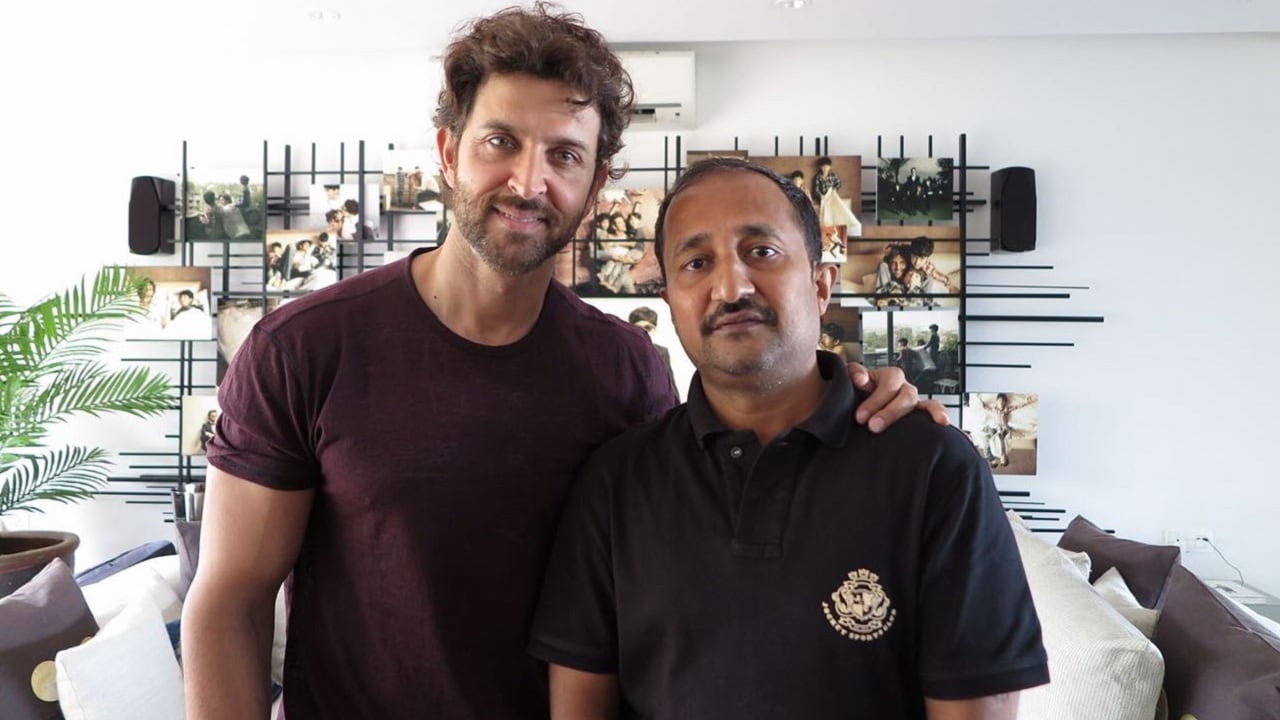 Today's audiences seem to get pleased with the correct accent but if overdone, it can create disastrous effects.
In last year's 'Jab Harry Met Sejal', Anushka Sharma faced sharp criticism for her overly done Gujarati accent. Similarly, Deepika Padukone was criticised for her Tamil accent in 'Chennai Express'.