The Young Actor of Bollywood is turning 25 this Year,She said" I am growing up Slowly and I work with all my heart" Last Year marked as her successful 5 years in Bollywood Film Industry. This Year on 15th March, she'll turn 25."Yes, I am growing up slowly. I am going to be 25 this year, and it's a big number for me. After all, it's the oldest that I have ever been (laughs)," she says.
HEART TO HEART
So, how have things changed now as compared to the time when she made her debut with Student Of The Year (2012)? "One thing that has surely not changed is that when I decide to do anything, I want to do it with all my heart. Otherwise, I don't want to go for it. Even today, when I take up films it comes from my heart," she says.
In the same vein, Alia brings up Shaandaar (2015), which is a rare blip in her otherwise perfect filmography. "You know, even today, when people talk about Shaandaar, I don't cringe even for a second. The reason is I had gone into that film with all my heart. I want to make sure that process continues," says Alia.
This year, the actor is happy with her "big" films. "By big, I mean each one of my films is very different from the other. I am not talking only in terms of production [values] but also in terms of the worlds [of those films] and the way I am going to be shooting all of them," says Alia, who will next be seen in the Meghna Gulzar directorial, Raazi.
ONE AT A TIME
Right now, as Alia prepares to start shooting for Ayan Mukerji's Brahmastra alongside Ranbir Kapoor, the actor admits that "when I am in the flow [for a particular film]", I am "only thinking about that project". She adds: "So it is a little difficult [for me] to detach myself from any of my films. No film of mine is less important to me than the other."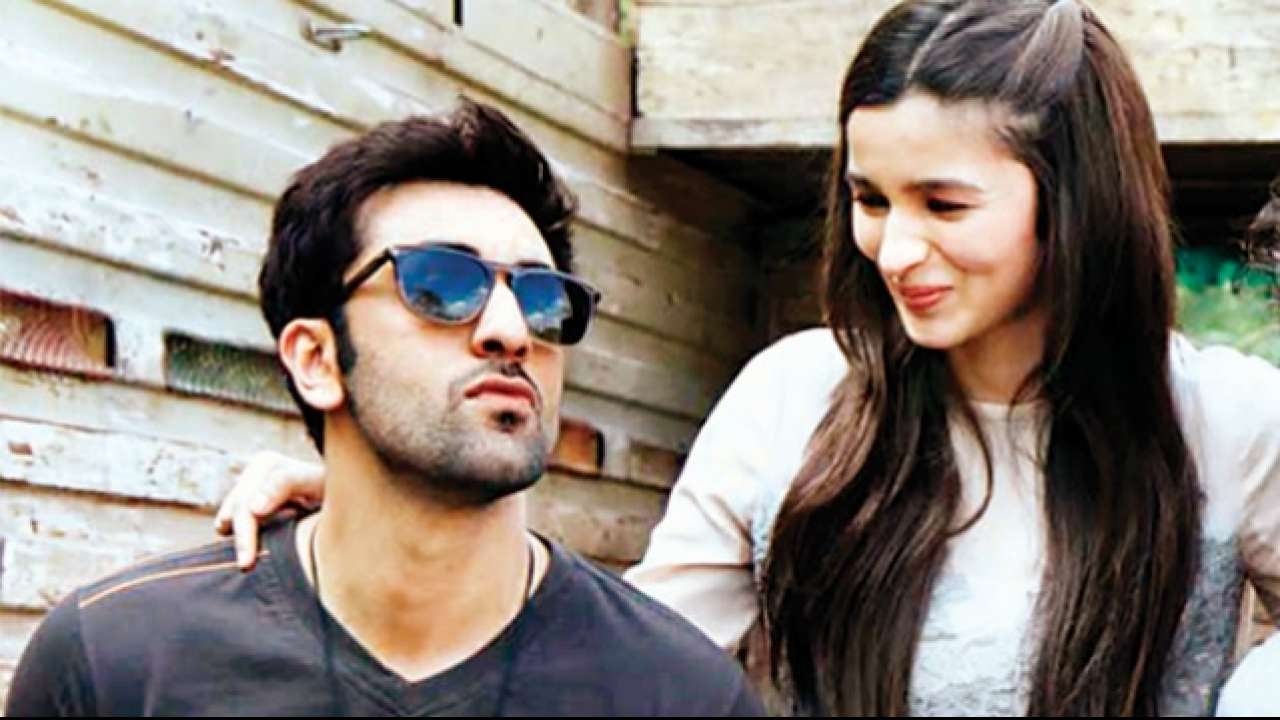 As for her next, Brahmastra co-starring Ranbir Kapoor, Alia admits that it "may look easy from the outside" but when you get into it, there are "too many layers to catch". She says: "I am very excited about it and it could be because I am prepping for it. If you speak to me around mid January when I prepare for Zoya's (Akhtar; film-maker) film, I may consider that film toughest. In Zoya's film too, I play a very different character - one that I have never played before so I am really kicked about that too."