Every year begins with ace celebrity photographer,

Dabboo Ratnani

, coming up with the calendar of the year, featuring our favourite actors in their glamorous avatars. At least that's what has been the tradition over the last 19 years. Today, the 19th edition of

Dabboo Ratnani's calendar

was unveiled showcasing Bollwood stars like

Alia Bhatt

,

Sunny Leone

,

Sonakshi Sinha

,

Sidharth Malhotra

,

Varun Dhawan

,

Aishwarya Rai Bachchan

,

Kriti Sanon

and others in their hottest avatars. To say that it's going to be a hot 12 months ahead, won't be a lie. Miss World

Manushi Chhillar

too debuted on the most talked about calendar in the Bollywood circuit this year. The photographs were an eclectic mix of good and bad ones. However, let's talk about the ones that left us mighty impressed.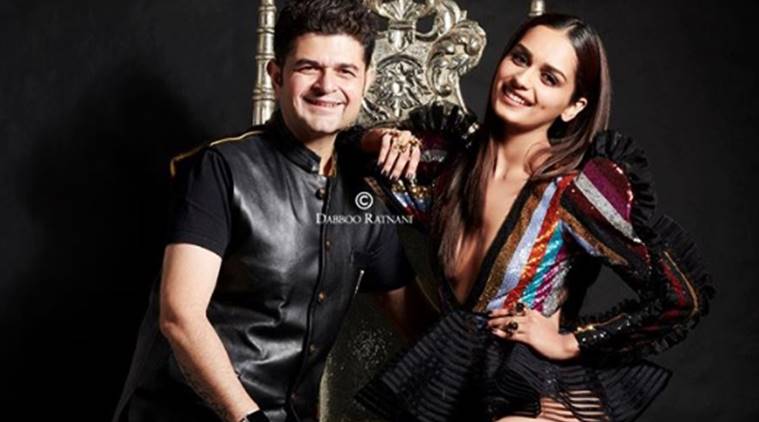 We absolutely love Alia Bhatt's photograph as it has brought out the sultry and sensuous side of the actress. Known for her impeccable dressing sense, the actress is often seen in a very girl-next-door kind of look, and so seeing her in this hot avatar was a revelation. Sonakshi Sinha too left us at a loss of words with her glamorous avatar. We have never seen her in curly tresses, but that along with all that bling, left us in awe of how hot she looked. While the BTS pics of Kriti Sanon left us disappointed with her plain and cow-boyish attire, her bold pic from the photo shoot made us put her back in the 'Best Photographs' Category'. While Abhishek Bachchan's photograph vividly brought out his goofy and lively nature (automatically making us fall in love with it), Tiger's chiselled and well-sculpted body stole all the limelight. Parineeti Chopra just upped the hotness game with her amorous pic, while Sunny Leone did what she does best—left us open-mouthed with yet another 'jaw-droppingly hot' pic. Farhan Akhtar made our heart skip a beat with his ruggedly handsome pic, while Varun's bare bodied look left us smitten. Take a look at the pics below to know for yourself why we think they were the best of the lot.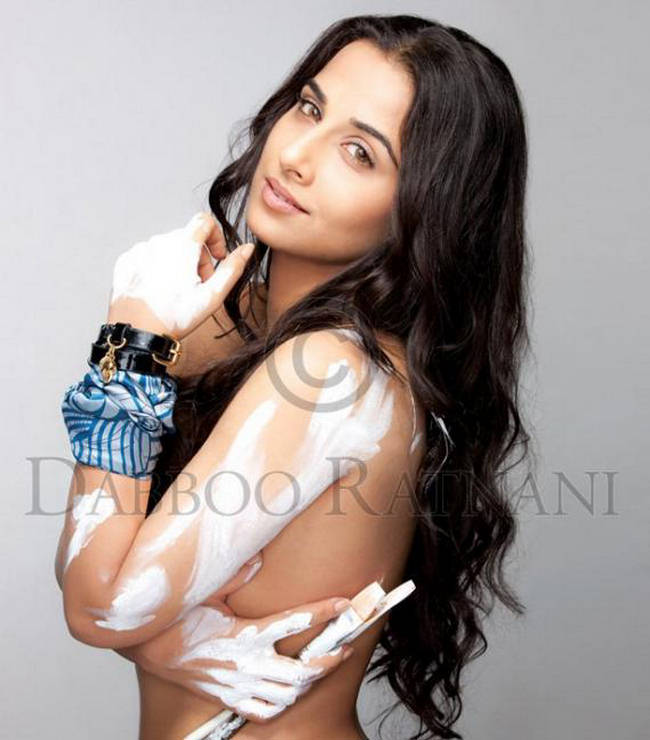 Manushi made it hard for us to believe that this was her first year featuring in Dabboo Ratnani's much sought after calendar. While Vidya Balan, Arjun Rampal, Sanjay Dutt and Sidharth Malhotra also made it to the calendar, we weren't too impressed with them as we didn't get to see anything new in their pics. How we wished they had, though! Never mind, there's always a next year as far as Dabbo Ratnani and his much talked about Calendar is concerned, right? What do you have to say about the photographs? Do you agree with our best pics list that we've curated? Feel free to leave your viewpoints in the comments' section below.